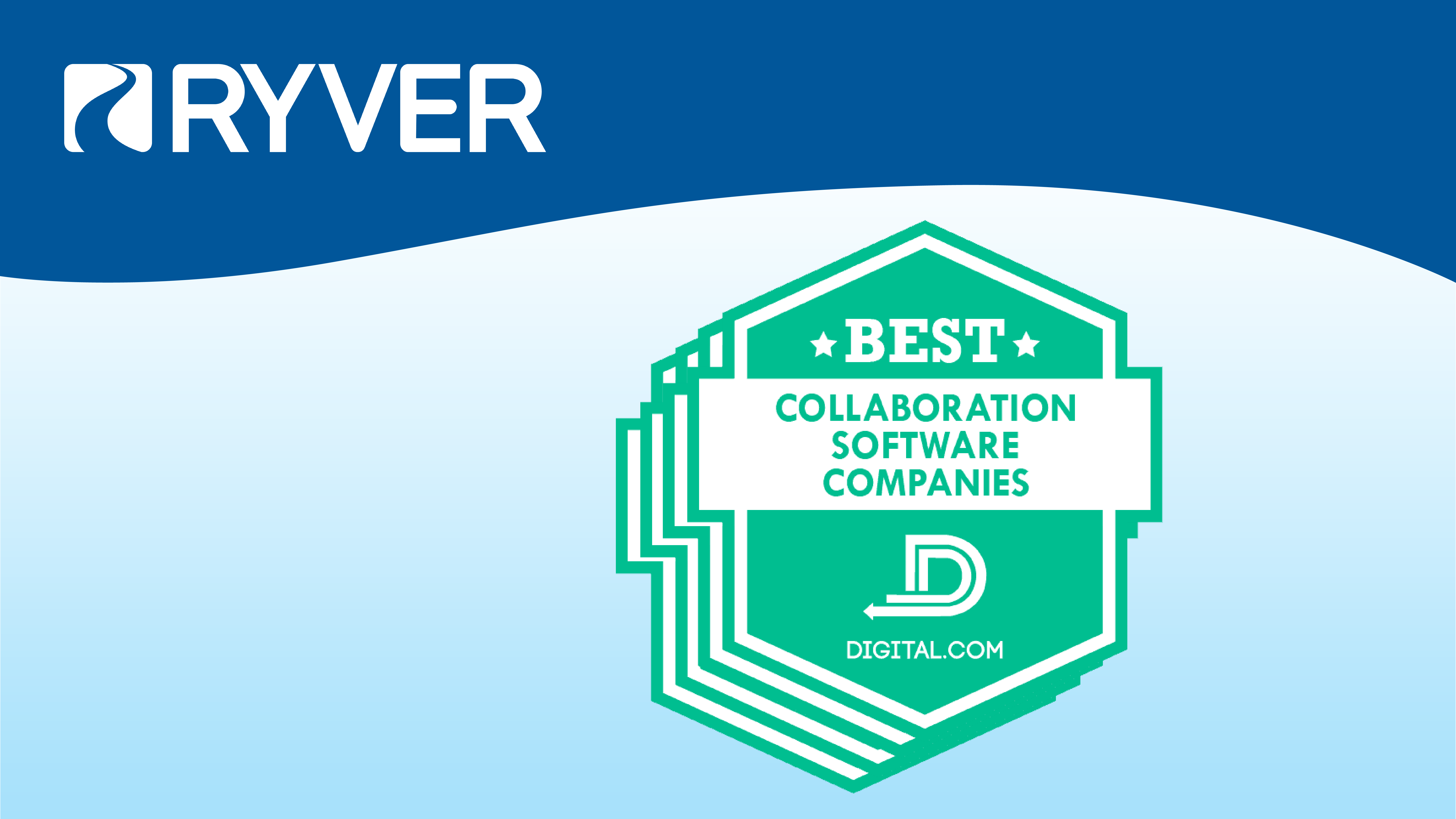 09 Dec

Ryver Regarded as Among the Best in Collaboration Software

Ryver Awarded Best Collaboration Software Company by Digital.com

(Scottsdale, Ariz, Dec 6, 2020) — Ryver, a Scottsdale, Arizona-based software company that offers industry leading collaboration tools to businesses and institutions of all types, has been awarded Best Collaboration Software Company by Digital.com, an online publication that helps small business owners find the right tools to take their business to the next level by reviewing and comparing the best products, services, and software for running or optimizing a small business website or online marketplace.

Digital.com uses their own proprietary sentiment analysis algorithm across social media platforms in order to gather and analyze data at scale.

To check out the original article, please visit digital.com/collaboration-software.

About Ryver

In 2014, Ryver was founded to solve the world's "email problem" – the outdated way many teams collaborate, which is slow, difficult to manage, and filled with time-wasting junk mail.

The result is one of the best platforms for teams to communicate, manage tasks, and automate business processes all in one app. To learn more, visit ryver.com.