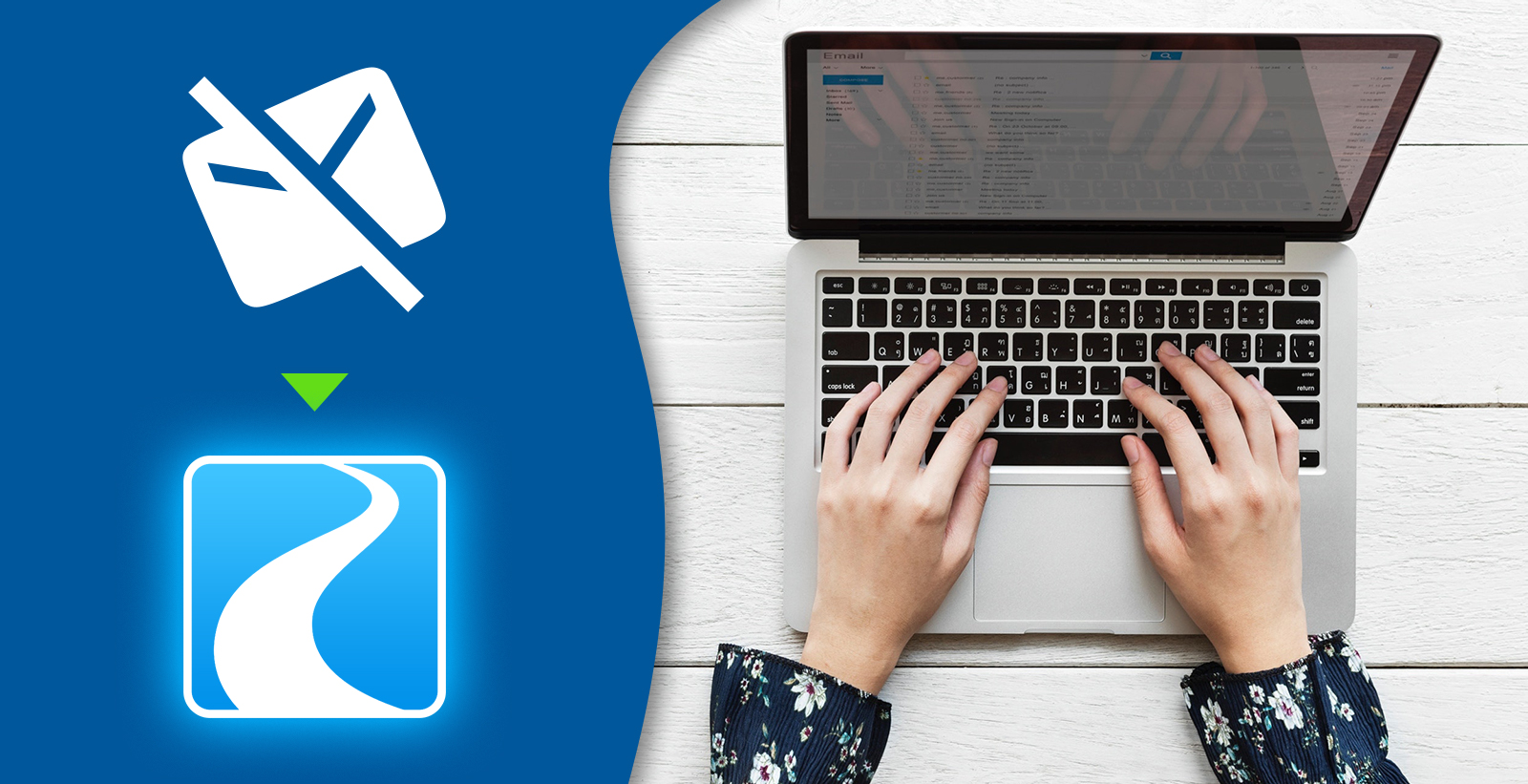 16 Jul

Replace Internal Emails with Ryver
There is a BIG problem with internal team emails…
…and your team might be affected.
Here's an example of an average person's morning opening emails:
      1. Open Inbox.
      2. View dozens of new emails — some from your team, some from spammers.
      3. Wow! That's a really good deal in this ad. *Click*
Your teammate has been distracted. And who knows how long until they'll get back to work!
Email is full of distractions!
Advertising lures catch even the best of us. We all enjoy a funny joke from our relative once in a while, or the latest news, or great promotional deals.
And even if your teammates survive the onslaught of advertisements, who's to say whether they'll fall into the next trap of the outdated "Reply All" system, which makes it easy to miss out on critical internal team messages when people reply quickly or accidentally omit some people's replies from the thread. 
Save the day with Ryver.
Now, we are NOT saying you should get rid of email completely. Far from it! Most of the world still communicates via email, so it wouldn't make any sense to stop using it to communicate with people outside of your organization, like customers and vendors.
However, when it comes to team collaboration, Ryver is far better.
Ryver enables your team to have instantaneous, searchable team conversations any time of day via Chat (like group text messages), Topics (topic-oriented chat conversations), Tasks, and Voice & Video Calls (including screen sharing). You can even automate everyday business processes using our Enterprise-level Workflow tool.
All these organized collaboration spaces empower your team to collaborate more effectively, without distractions (no ads, no spam) in one app.
Ready to upgrade your team communications platform?