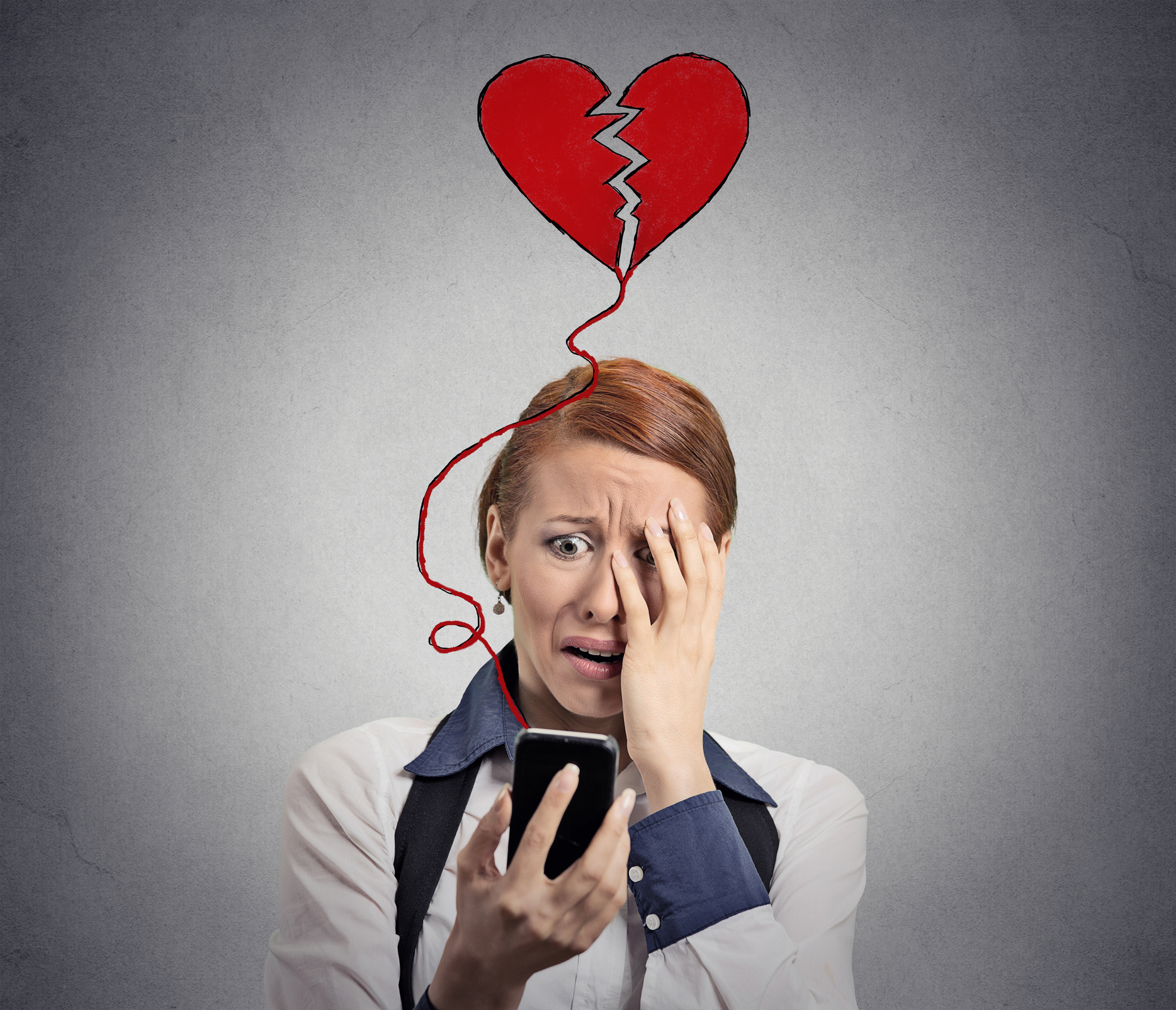 03 Dec

What Specific Email Problem does Slack and Ryver Solve?

Team Communication Software is a brand new software category! I think this new category will be huge! No one knew this category existed until Slack became a phenomenon by discovering it. Even they did not know it was there.

An investor recently asked me "what problem do you and Slack really solve?"

The answer is quite simple. Your most important team communication is BURIED inside your Inbox. It is  buried alongside less important, even unimportant, communication of all types. So the problem is this; How do you find and process your most important communication when you get 200+ emails per day? By pulling your most important communication OUT of your email and putting it in Ryver or Slack, you easily solve this problem. With email, communication moves at the speed of the slowest person to find what is important.  Often that is the most important person who gets the most email, have the most meetings and travels a lot.

You now know whatever is left in your Inbox is less important, and everything in Ryver is VERY important! You don't have to think about it. You know exactly where all your most important communication is. And the less important things are in your email. You can get to it when you have some time to do it. You no longer have to LIVE in email for fear of missing something important!
We've made it easy to stream emails right into Ryver. For instance, we routeSupport@ryver.com into our Support Team. And Sales@ryver.comandInfo@ryver.com into our Sales Teams. The right team can now immediately act on these. They're not wasting time filtering through email "noise" because every email that's routed into the Team is pure "signal." Because Ryver is totally open to other web applications, all Twitter mentions about your company can get streamed to the Social Media Team. Information from the web about your competitors gets streamed to the Competitors Team. Tasks completed on projects in other applications get routed to the appropriate teams so everyone stays in the loop.
All your most important Team Communication in one place. All accessed by any device wherever you are. I believe this is the main reason Slack took off like a rocket over a year ago. They did this better than any of the old chat products like IRC or Hipchat. Dev teams switched en masse because Slack was just so much better. Ryver is a new entrant to the Team Communications space. We believe we do some important things better than Slack. We have topic based Posts like a Facebook wall and each team's files are always in context within each Team. And of course we have powerful team chat as well.
The world has changed and is rapidly changing more every day. Email is great! But it was not designed for rapid-fire team communication. As the business world grows more complex, speed becomes ever more important.  In the next decade we will see the end of the use of email for team communication.
It is inevitable!