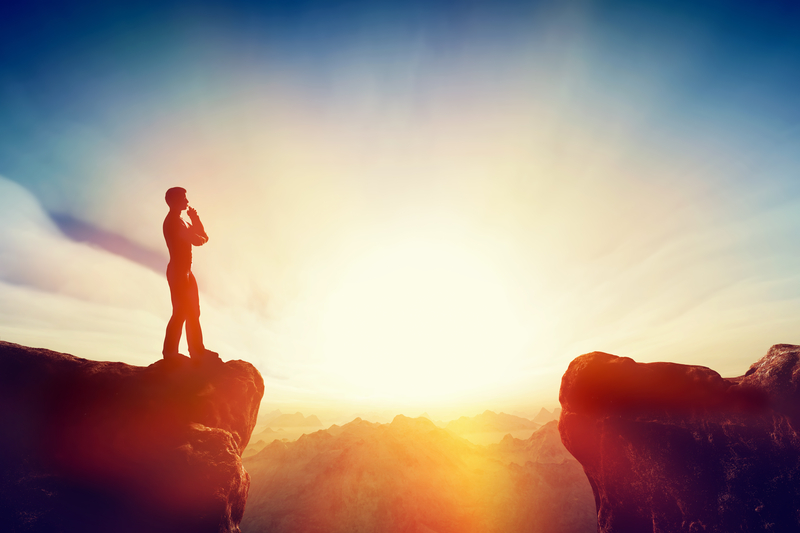 04 Apr

Solve An Existing Problem – Entrepreneur Success Tip 3

When I look out over the landscape of new product offerings, what I tend to see is a lot of more-of-the-same, or a bunch of pseudo-innovative solutions looking for a problem. Maybe that works for some, but I have my doubts. For me, success in product development has always come from solving for one of my own existing needs.

It was the case with ACT!, SalesLogix, Jigsaw Health, and my current company, Ryver. Let's take a quick look at each.

ACT! was never the result of my desire to build the world's best-selling contact manager. It was born out of my desire to be a better salesman. I was selling computers, and realized I could probably use the very product I was selling to better manage my contacts. So I taught myself how to write code. When co-workers began wanting to use it, I knew I had something. That prototype would eventually become ACT! (which fortunately did turn out to become the world's best-selling contact manager, despite its humble beginnings).

The point is, our problems are almost never our own. When I solved for the problem of managing my own contacts, I was also solving for the same problem experienced by salespeople everywhere. On average, people found their number of contacts went from 50 to 500 after just six months of using ACT!. That's why six million salespeople paid for ACT! – a $395 price tag in the late 1980s – out of their own pockets.

SalesLogix was created to fill the need for a real mid-market CRM product. I'll go into more detail about the specifics of SalesLogix in Success Key #4, but for now it's enough to know there was an obvious hole in the market. SalesLogix was created to fill that specific need and 18 months later we were the #1 Mid Market CRM in the world.

Jigsaw Health, my premium dietary supplements company, along with my book, Wellness Piece by Piece, were both the result of my personal 30-year struggle to solve the puzzle of my own recurring chronic health issues. More than 125 million Americans suffer with chronic illness. I'm one of them. My search for the supplements that worked best for me led me to co-found Jigsaw Health, where we now produce the most effective and bioavailable magnesium supplement in the world.

Ryver is for the nearly 1 billion of us who spend a third of our work week trying to force email into unnatural acts it was never designed for. We live in email. I always say that email is the real CRM because it's where salespeople spend most of their time. The problem is, email didn't keep up with all the changes in how we communicate and collaborate today. Other technology has made dramatic leaps forward over the past 20 years, but email looks and acts almost exactly the same. So we created Team Communication because buried inside our Inboxes is our most important Team Communication. When you get 200+ emails a day, it is hard to find the 50 that are really important! When you get those out of email and into Ryver you always KNOW everything in Ryver is important. Things left in my email are important too, just less important! it's the only email actually built and designed for how I communicate and collaborate today with all my most important teammates. We built Ryver because it's the way I want to communicate with everyone important to me.

Necessity will always be the mother of invention, and solving for an existing problem will always be preferable to creating a "solution in search of a problem" if for no other reason than the obvious – it solves for MY existing problem.