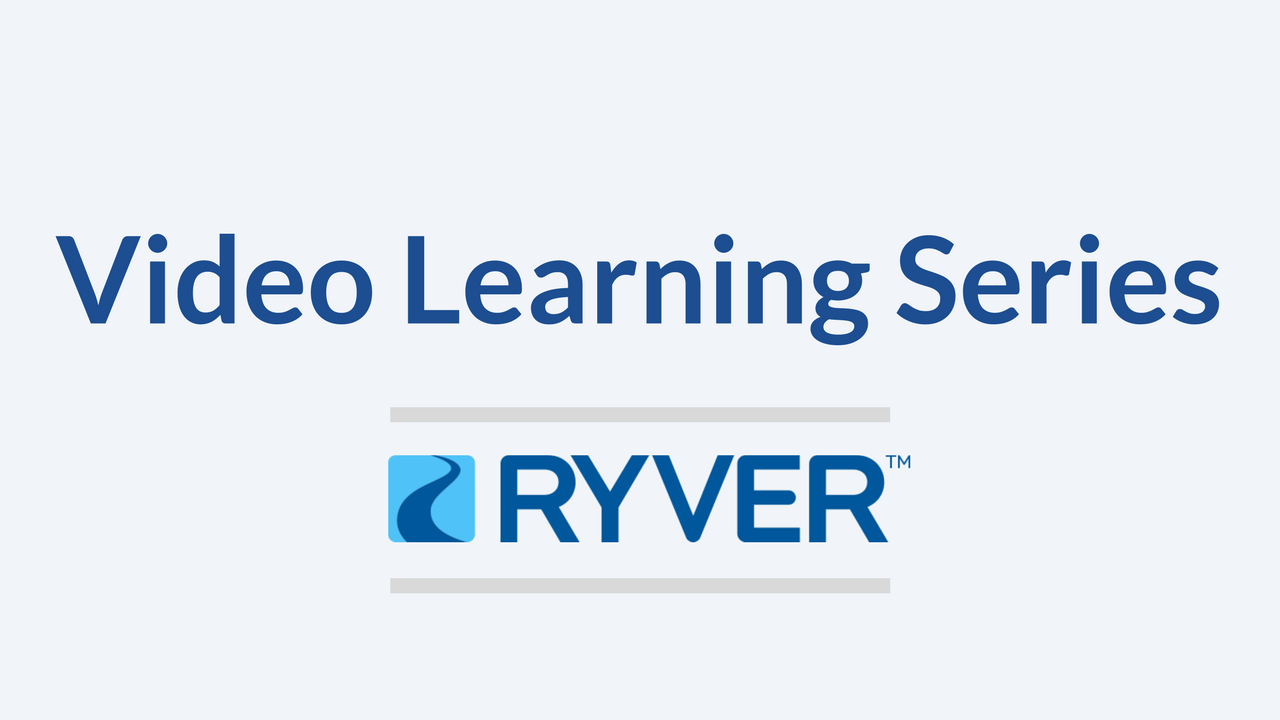 20 Apr

How to Invite New Users

In this video overview, Michael shows you how to invite new users to Ryver. You can have an unlimited number of Members and/or Guests in Ryver, and an unlimited number of private Teams and open Forums.

Ryver combines world-class team communications with world-class team task management and no limit on the number of users.