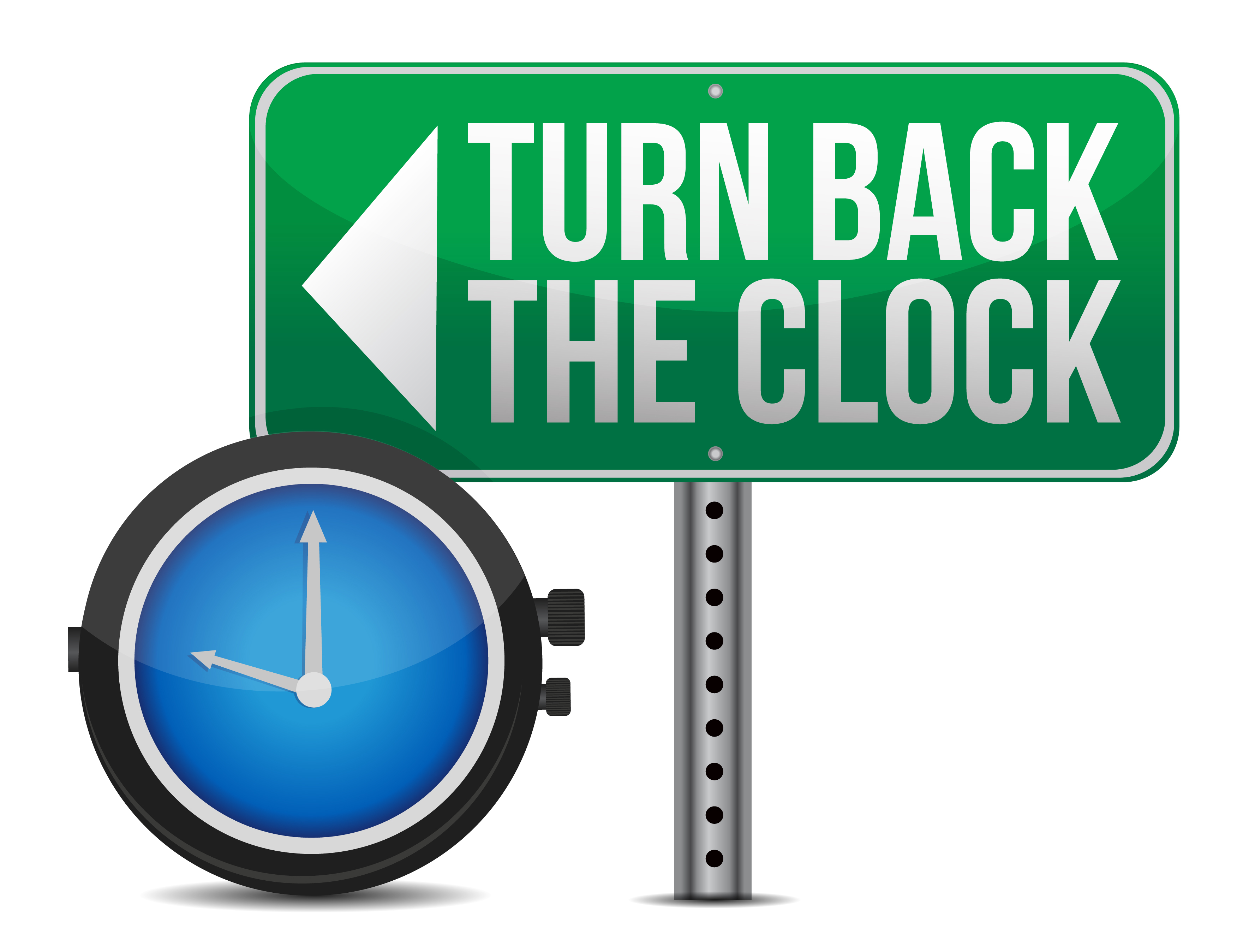 13 Mar

Hindsight is Not 20/20 – Stop Wasting Your Energy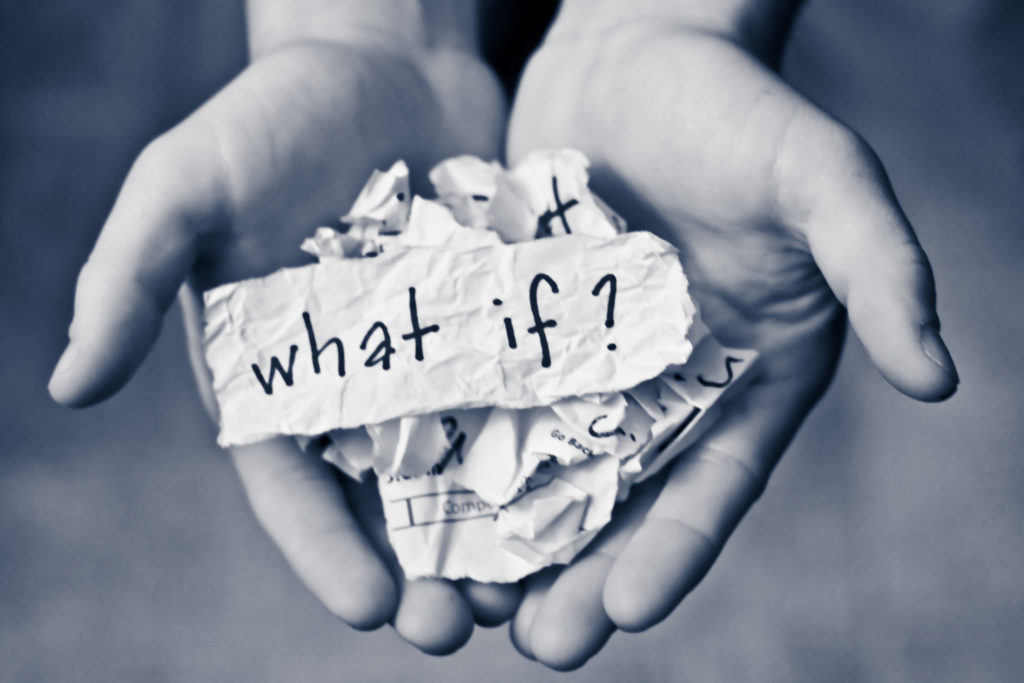 We don't get to know the future, only the present.
You hear people say it all the time… "Hindsight is 20/20." It's not! We don't get to know what would have happened if we had made a different decision – we only get to know what did happen. You can guess, assume, surmise but you can't know if a different decision would have resulted in a more positive result from the decision you did make. Feelings of regret are simply wasted energy. Don't waste emotional energy on what "would" have been." Use your energy to look at the results of the decision you made and decide what to do now. Regret is bad for your health personally and your business. Here is a good article on "Regrets and your Health."
Regretting what you believe to have been a bad decision is common and hard to battle. An entrepreneur must overcome regret and move on. In my 30 years of startups I can look back on thousands of decisions I made and sometimes feel regret thinking I know what would have happened choosing a different path. If you run a company, you are going to make a lot of decisions you will later think were wrong. There is some value in analyzing why you made the decision. However, it is often hard to remember why you made that decision. You need to take comfort that the decision you made then seemed like the best decision given the information you had at the time. With big decisions like selling your company there are so many internal and external influences that can sway you. And you NEVER have enough information.
Yoda had it right. "Impossible to see the future is." Entrepreneurs make predictions about the future all the time. You must analyze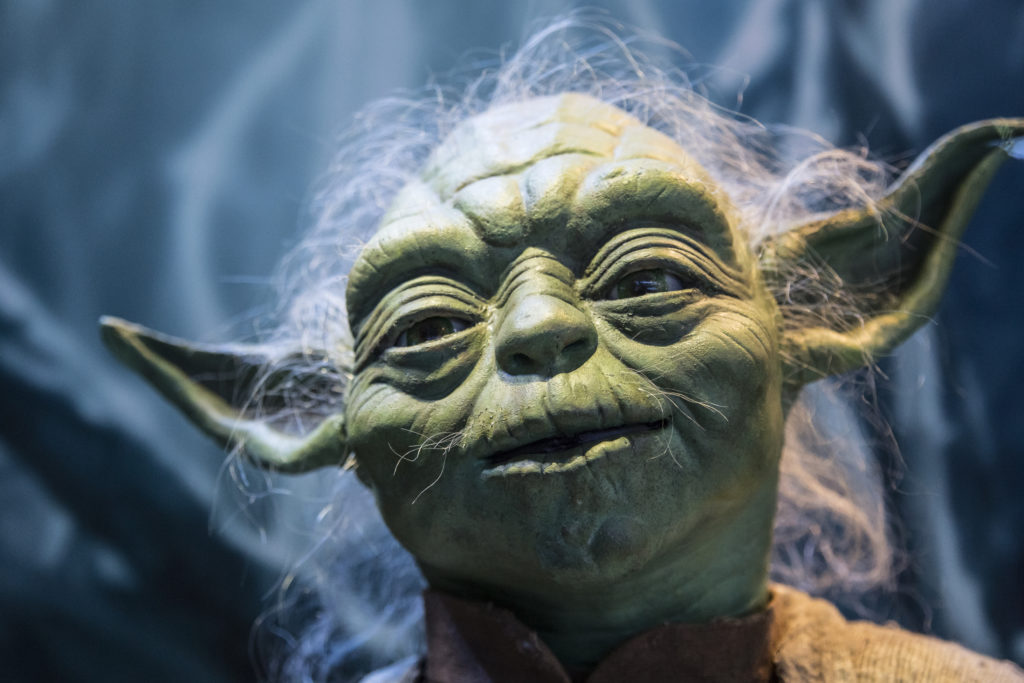 what exists today and try to intuit how a market, a product, even a feature will develop to produce a certain outcome. Sometimes you are right. Sometimes you aren't. You must live with the outcome. All decisions, or failure to decide, have outcomes. All you can do is accept the outcome and use it as one more data point to continue to make new decisions.  Get used to it!
Have I battled with regret? You bet! All the time. Sometimes it's the same decision that comes to mind over and over and I have learned to put it from my mind and think about what I can do NOW.
Without question one of the biggest decisions I've made was to sell SalesLogix in 2001. There were so many things going on that it seemed obvious the decision to sell was the right one for me, my investors and my employees. Was I right? I don't get to know. I only get to know what did happen. The most painful part of it was that SalesLogix was a rocket. A great business. We owned both the SalesLogix and ACT! products. Sales of both were straight up. But the dot com mania was busting and even though we were not a dot com, our stock price was being severely affected. Microsoft announced they were entering the CRM space and we had two suitors who were willing to pay a significant premium of our public valuation. We sold to Sage Software before the mania fully burst. It all seemed to be a great move. What was the outcome? For the next 13 years, I got to watch as Sage drove a great business into the ground. When we sold, we had grown revenues to $108MM in 5 years. Almost 15 years later Sage reportedly sold their CRM business for less than 10% what we they paid us for it. They destroyed the business!
It is painful at times to think of the decision I made. Surely I would have done better I surmise. Did I make the wrong decision? Who knows? I don't get to know what would have happened had we continued to run it. Our stock price would have taken a big hit but would we have survived it? Two of our bigger competitors did not sell and neither survived. Any time I spend regretting that decision is a waste of the energy I need today.
You can't afford to waste your energy. Decisions have consequences – intended and unintended. All you can do is accept the outcome and move on. The sooner you do, the better off you will be. Look at where you are right now and keep making the best decisions you can make with the info you have. Always remember, "Impossible to see the future is."